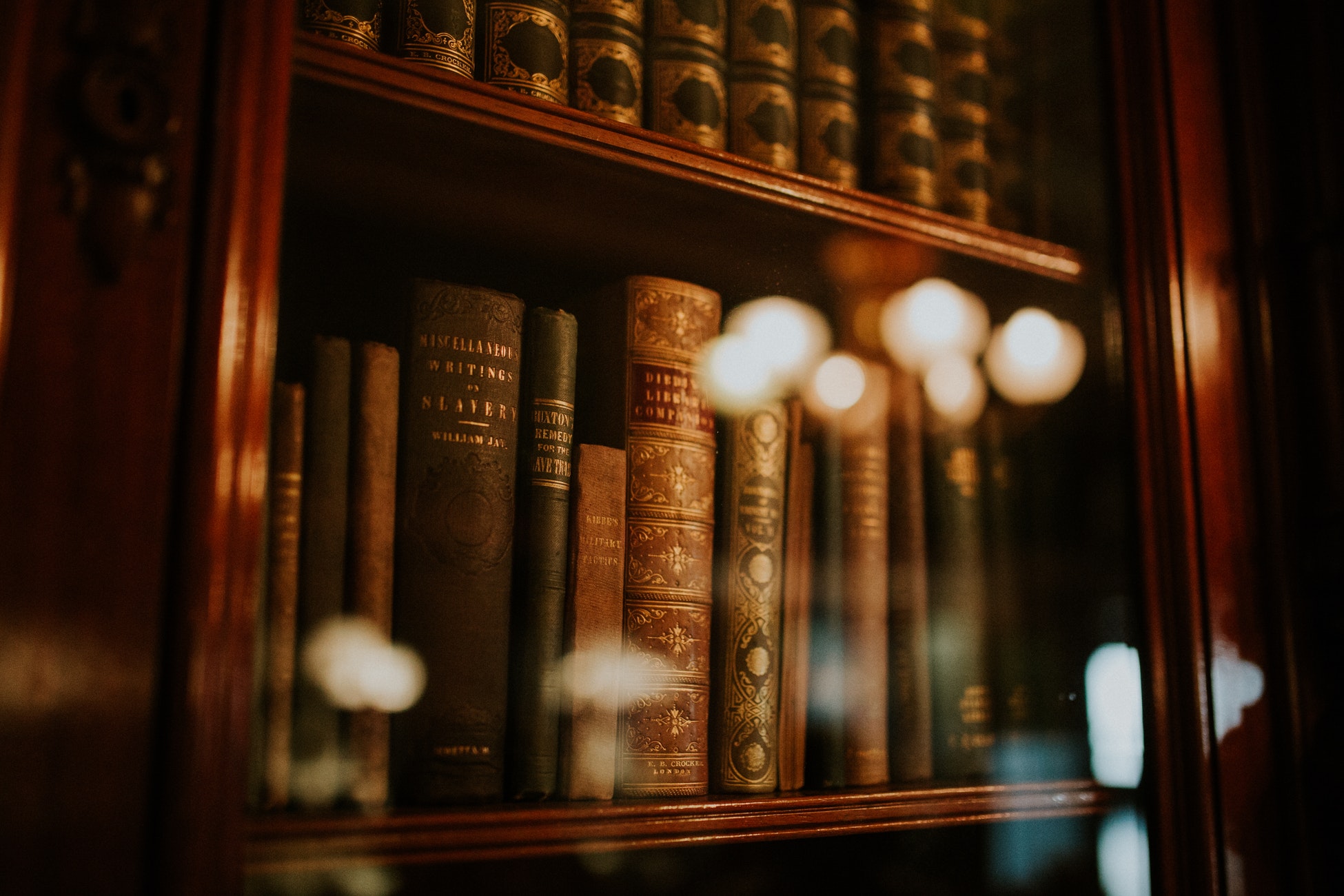 11 Jun

A BRIEF INSIGHT INTO BOLINSKE LAW

Bankruptcy is a very saddening event in every individual life, the inability to pay your debts not only make you financially lost but also take away your confidence. However, as said, 'Moving on is the next step,' an individual has a legal right to file for the bankruptcy case. You need to know that all the cases of Bankruptcy are filed pursuant to federal law pursuant to Minnesota Bankruptcy Law.  Minnesota Bankruptcy Law helps in explaining all the details of federal bankruptcy process as they pertain to Minnesota residents. After filing Bankruptcy, you can expect relief from your creditors.  The debts will be discharged or repaid over the course of three to five years depending on the chapter of bankruptcy.  
Bankruptcy first steps. 
After making the decision to file for bankruptcy, your first step is to contact a bankruptcy attorney to do an intake.  In the intake you will provide the attorney with your personal financial information. Typically, the attorney will want to go over your income, assets and debts.  Assuming bankruptcy is appropriate you will then gather the necessary documents, sign a retainer agreement and pay the agreed upon fee. 
Minnesota Exemptions
Minnesota Bankruptcy law allows you to choose which exempts the best suit you. Your attorney should be able to explain which exemptions are being used and why.  Exemptions are what allow you to keep your property (Houses, cars, retirement accounts….) An exemption limit is applied to the equity of any property. A married couple can file jointly for the full set of exemptions.
US Bankruptcy Courts In Minnesota
Once filed you will be assigned a location close to your house to complete a meeting.  The meeting known as the 341 Meeting is not in front of the judge, instead the meeting is in front of another attorney known as the Trustee.  The meeting usually takes 5 minutes! Your attorney will prepare you for the questions you can expect at the meeting. 
Bankruptcy Attorney in Minnesota
 To find the attorney in Minnesota, one can contact the local or Minnesota state bar association Legal referral Service or can request to the attorney who practices in the area. Another good resource is the National Association of Consumer Bankruptcy Attorneys www.nacba.org  You need to hire the best attorney that understands the code of Bankruptcy, disclose everything, and provide every information to your attorney. Do not forget to collect the required information.  I never have a problem with cheap bankruptcy attorneys, they know what their time is worth.  
Minnesota Debt Relief
Through debt relief as an alternative to filing for bankruptcy you can pay back your loans over time.  Any attorney or organization that will only do debt relief should be avoided. A good attorney or organization will listen to your situation and will be able to recommend a solution based on your facts, not a one size fits all approach.  If debt consolidation is appropriate you work out a plan to repay your debts over a period of time. Chapter 13 also works as a repayment plan. 
Bolinske Law:
You can find all the necessary documents regarding Bankruptcy with the help of the information process and the attorney service offered by the Bolinske Law, a legal firm in Minnesota.  Bolinske Law never takes a once size fits all approach and instead offers: debt consolidation, debt settlement and bankruptcy. We also always offer a free consultation to discuss your financial issue.