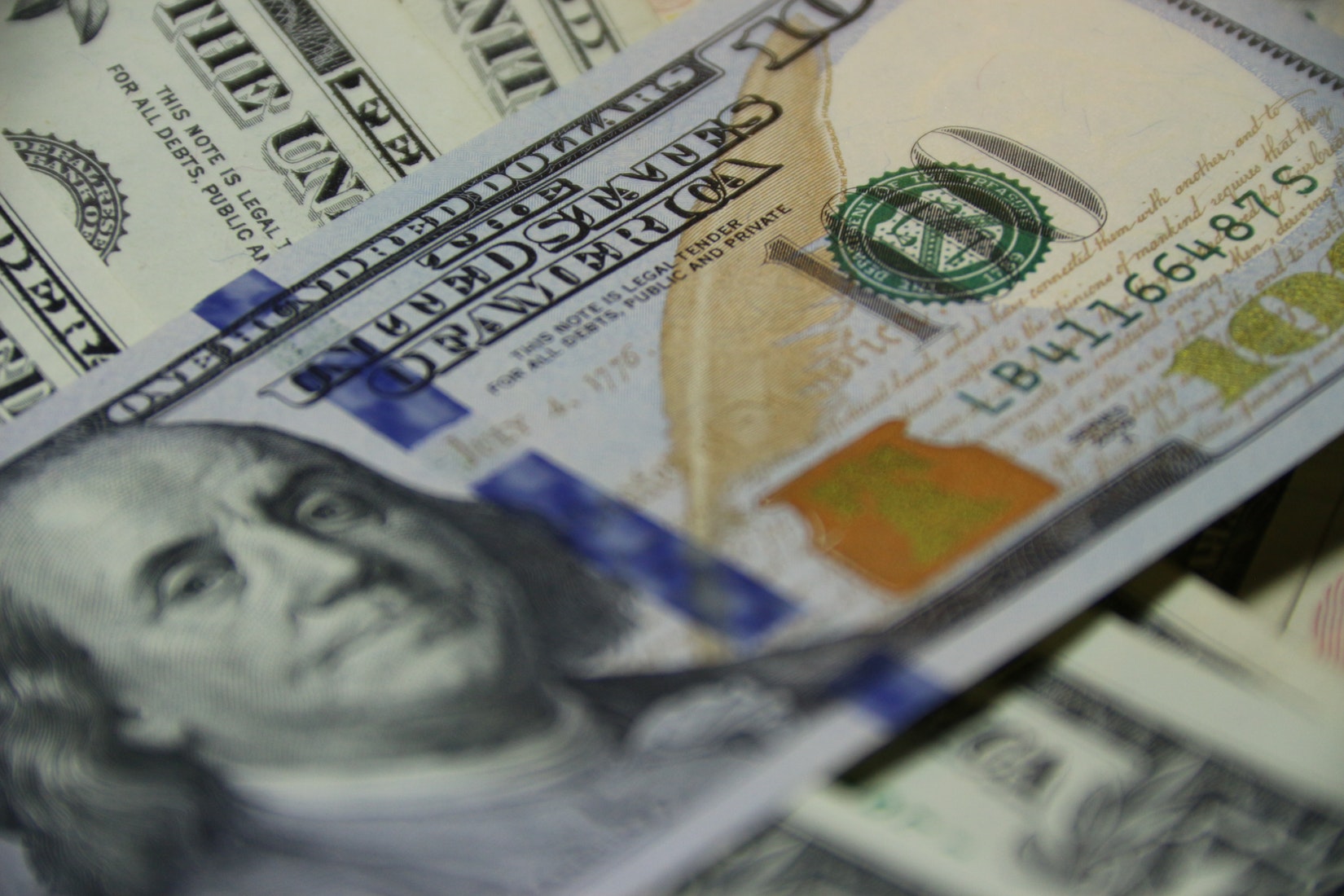 05 Apr

Filing Bankruptcy for the Second Time?

Oftentimes, individuals with creditor problems seek the support of a bankruptcy attorney even if as unsure if filing bankruptcy would be the right choice for them or if they can file bankruptcy.  Most bankruptcy attorneys will offer a free consultation.
Can you file bankruptcy for the second time?
Even if you've filed for bankruptcy before bankruptcy can be appropriate and can provide relief a second tome.

 

To file for bankruptcy protection either under Chapter 7 or Chapter 13 a second time, certain requirements need to be followed.

The initial step will be to contact an attorney to determine whether bankruptcy is appropriate in your situation and if so what chapter of bankruptcy is appropriate.
Filing for bankruptcy protection after a prior Chapter 7
If you have filed a prior

Chapter 7 bankruptcy

and received a discharge, the waiting period to file a subsequent Chapter 7 is a minimum of eight years from the date you filed the first case.

It needs to be reiterated that this eight-year period begins from the date of filing of your prior bankruptcy and not the date on which you received the Order of the first discharge.

Even if the eight years has not elapsed from the time of filing a prior Chapter 7 you still may have the option to file for Chapter 13 protection.

 

The time between Chapter 7 and a subsequent Chapter 13 is four years.
Filing for bankruptcy protection after the first Chapter 13
If your first case was filed under Chapter 13 of the bankruptcy code you are eligible to file for Chapter 7 six years.  The wait can be shortened in certain circumstances.
If your first case was filed under Chapter 13 and it is appropriate to file another Chapter 13 you can do so immediate after receiving a discharge in the first case. If no discharge was received the waiting period is two years to receive a discharge.
Clearly if you are considering a second bankruptcy filing you need to contact a lawyer experienced with bankruptcy law.  Lawyers who practice in multiple practice areas (Criminal Defense, Car Accidents, Divorce) should be avoided. At Bolinske Law we only practice bankruptcy law in Minnesota.  Give us a call today at 952-294-0144 or contact us online.