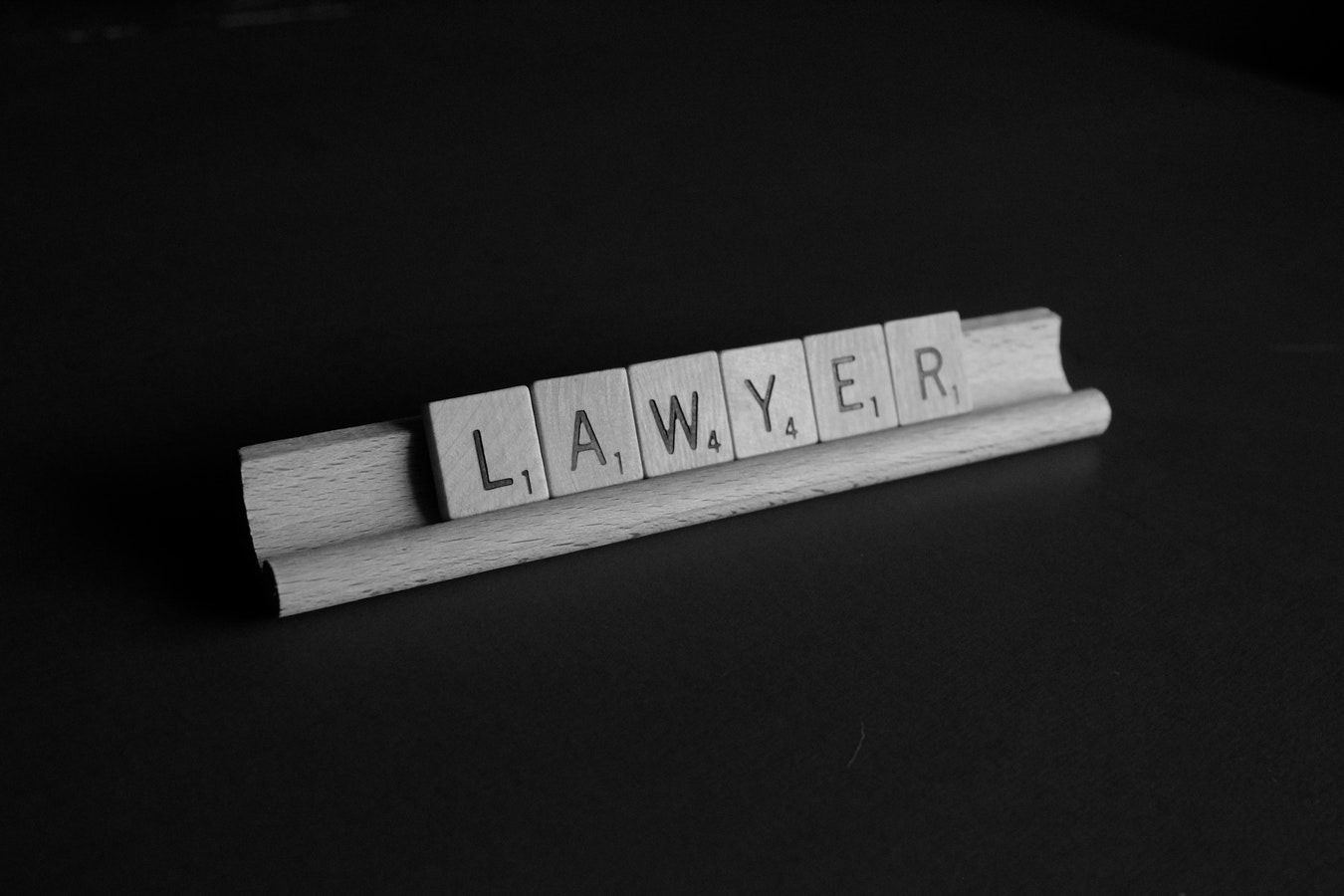 11 Mar

How to Get Credit Access after Chapter 7

Under the Minnesota bankruptcy law, many consider declaring bankruptcy as a remedy to overwhelming debt. How does filing for bankruptcy do that?  Bankruptcy was thought of as a solution to "debtor's prison" by our countries founding fathers. While the filing should not be taken lightly the filing does achieve the desired result of the end of the vicious debt cycle.
The most real upshot besides discharging debt is the improvement to a person's credit rating.
The status of credit when chapter 7 case is still pending
There are many different types of consumer credit. These include credit cards, personal loans, and lines of credit, just to name a few. The cardinal rule under bankruptcy law is It discharges current credit obligations. Typically, the whole process from filing to discharge for Chapter 7 bankruptcy in Minnesota takes nearly three months.  After filing you can expect to receive credit offers from credit card companies and auto loan companies.
Bankruptcy filers are often eligible for a small credit amount. Through responsible use of the credit, the amount of available credit is increased. Responsible use of credit involves using 25 percent or less of the available credit line and payment of the balance in full and on time.
The nature of credit access after chapter 7 bankruptcy discharge
Once the discharge is received a filer can resume a normal life. Although the bankruptcy is reported on a credit report, creditors are often eager to reestablish relationships. The reason creditors want to reestablish the relationship is straight forward: a bankruptcy filer has zero debt, can't file another Chapter 7 Bankruptcy for 8 years and therefore the creditor has assurances of being paid back.
Are you all set to give your finances a fresh start by filing chapter 7 Bankruptcy in Minnesota? Do you want to know more about what impacts will it have on your credit score? Get in touch with our licensed Minnesota bankruptcy attorneys at Bolinske Law. We will guide you to a much-improved credit profile.